Welcome to KrosLinks Tech Solutions Pvt Ltd
KrosLinks Tech Solutions Pvt Ltd is a well-established software development company and one of the leading Information Technology providers to clients worldwide.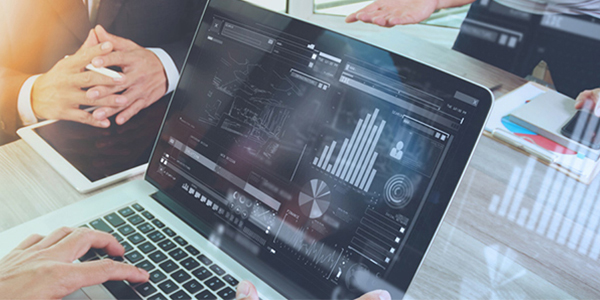 Our Mission
KrosLinks aims to optimize our resources to provide goal oriented and comprehensive web solutions to all their clients for the benefit of meeting mutual organizational goals.
Our Vision
We envision a world where IT is organically infused in the business to transcend the user experience. We leverage our values and interactions among customers.
VALUES
We are committed to delivering technological solutions that are emerging, dependable and follow industry best practices.
Our Team
Our teams are cross functional and are familiar with the best practices of the industry.
WHY CHOOSE US
Our success is the result of our exceptionally talented team, our unmatched expertise in a broad range of cutting-edge technologies, and our deep domain expertise in software manufacturing. We are a team of overachievers, constantly pushing the limits for our clients. When you partner with Appsinbox, we are more than a contract. We are committed to your success. As a growing IT company, KrosLinks is sought after for its services the world over.
We offer on-time delivery with customer satisfaction With accuracy, quality and time being traits KrosLinks strives for, clients' business solutions are delivered beyond customer satisfaction.
Read more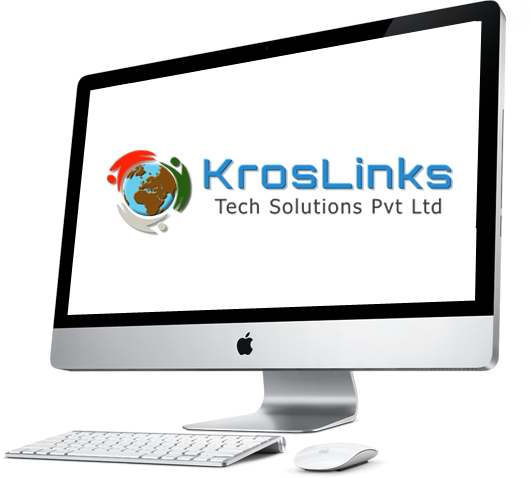 Our Service
SOFTWARE DEVELOPMENT
KrosLinks provides one stop software products and business application development and support services to small and mid size organizations
Mobile App Development
Our mobile app developers specialize in Android, iPhone & iPad, Blackberry and Windows Phone application development for smartphones and tablets.
Database Solutions
Database Solutions is about building and deploying applications, databases and networks. Our solutions have been delivered on a variety of platforms to many different industries.
Web Portals
Design, development, integration, security audit, maintenance, and other services to drive e-cooperation with customers, partners, vendors, and community members
Digital Marketing
Digital Marketing is the marketing that makes use of digital channels to promote or market products and services to consumers and businesses.
Software Testing
KrosLinks has a dedicated testing division, specializing in minimizing the risks, increasing productivity and extending strategic advantage to our global clients through state-of-the-art software testing practices.
WE NEED TO SAY THANKS TO THE AMAZING CLIENTS!
Clients Testimonials
when I was Moving my business from solely music and entertainment to Tech and e-commerce, I never thought I would find a Company like Kroslinks who would not only make my transition smooth but work with me consistently on a high level for 4 years years straight. They provide real time solutions and give you options that other companies don't provide. I'm very optimistic about my techpreneur goals with them on my side
Jack Knight
Chief Creative Officer, Demo Stream